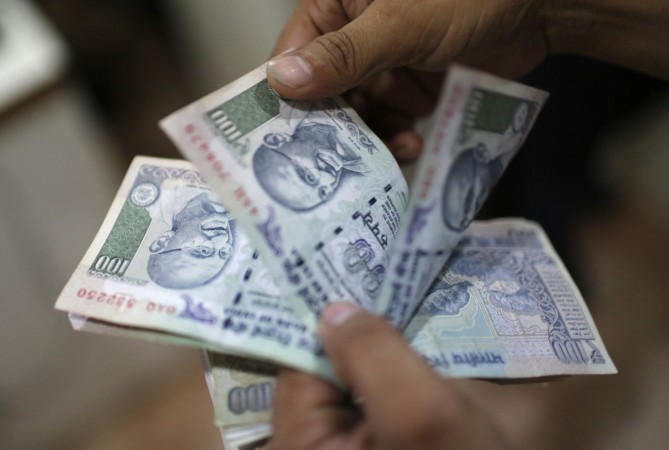 The recently concluded Australian Open was one of the most exciting Grand Slams ever with the legend Roger Federer bagging his 20th Grand Slam and Caroline Wozniacki coming from the brink of an early exit to go on and lift the trophy. It is only their focus, perseverance and discipline that produce such consistency in winning.
Federer, above all, has maintained this consistency over a very long career, winning three Grand Slams after the age of 35 to add to the 17 before. No wonder they call Federer the GOAT – Greatest of All Time. What also helped him – and tennis champions like him – was their parent's initial faith and investment in their child's interest from an early stage. This holds true for our money investments as well.
Tennis is not just a sport or a mode of entertainment. It also offers some very valuable investment lessons. It is crucial to encourage the interest of your child in Tennis, or any sport at an early age. This will enable the child to become both a disciplined player and professional in future.
Look at the similarities between tennis and investing. Investing early in Mutual Funds helps one create greater wealth owing to the power of compounding. But the later you start, the more you will have to invest to build the same kind of wealth. Starting early is your key to creating wealth in the long-term.
To win a match, it is important to stay focussed on the game and it requires a lot of patience. Consistency and a lot of practice enable you to address and fix many weaknesses in your game. Hence, you should establish a regular tennis schedule. Similarly, in earlier stages of investment, an investor may feel that the portfolio is hardly making any progress and might opt for an alternative route that could impact the value of your assets negatively. Investing consistently through a SIP (Systematic Investment Plan), helps the investor stay focussed on his financial goal despite market ups and downs and benefit from staying invested for the long term.
The type of surface you play on can have a major influence on how the game is played.  Also, staying grounded is important for constant development and improvement in tennis, in order to hit consistent and accurate shots. Similarly, when investing in mutual funds, it is important to stay grounded. There are multiple products in every category.  Choosing a particular category and zeroing in on the portfolio based on your investment and risk profile will have a major influence on your wealth creation, but rebalancing your assets regularly to stay in line with your goals, instead of taking on undue risk, will truly determine when you get there.
Hire a coach or a professional player to observe you play. They will be able to study your game and give you feedback about ways you can improve your playing. Drawing a parallel to investing, if you need help choosing a fund, it's best to consult a financial advisor. He/she can assess your needs, risk appetite and help you pick what's best for you.
Appreciation awards and trophies you receive during your tennis career will remind and show you that your hard work has paid off. So, why shouldn't your hard earned money give you greater satisfaction? By investing it in mutual funds and creating a second source of earnings, you're building a happier and peaceful retired life.
["Source-indiatvnews"]