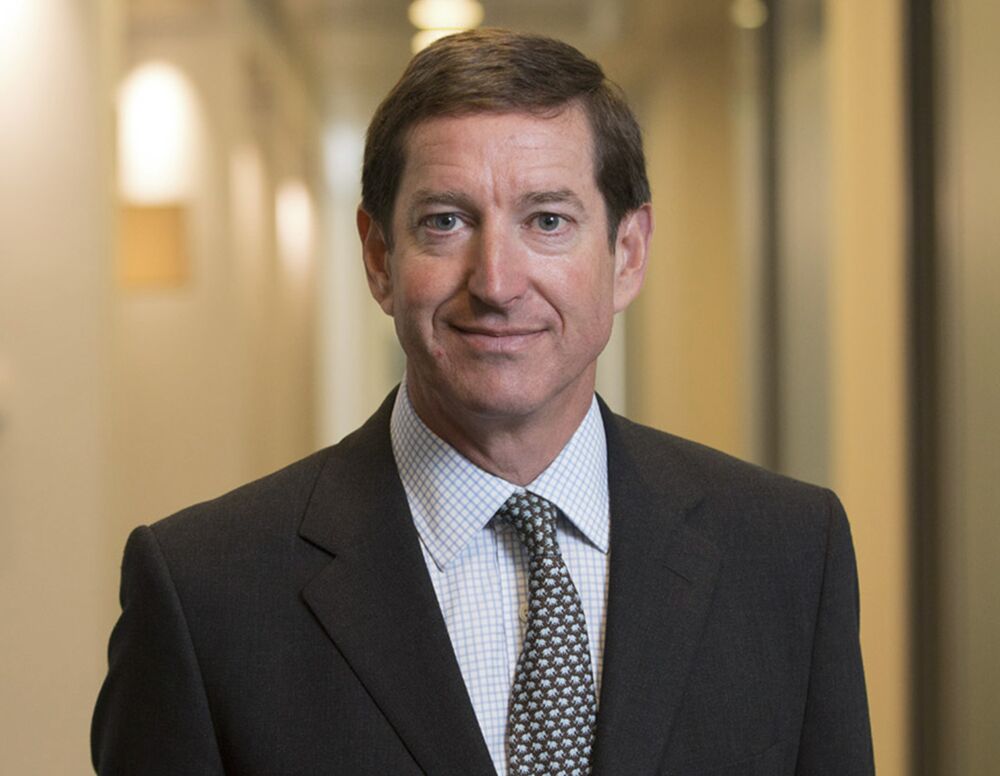 The $60 billion Scottish fund manager owned by Aegon NV is shrugging off talk of a rise in protectionism under U.S. President Donald Trump to focus on the "mind-blowing" opportunities of the world's biggest economy.
"The U.S. could be the size of the U.K. for us," said Martin Davis, chief executive officer of Edinburgh-based Kames Capital, which has about 80 percent of its assets in Britain. "I'm not calling time on the U.K. at all, but the U.S. is a huge market."
It's also an untapped market for the firm, which has virtually no assets under management in the U.S. and is only just starting to offer investment products there. Trump's ascendancy provides a timely boost for Kames's ambitions, Davis said, because it's likely to spur the economy.
"Most people view it as not good for global markets but good for U.S. markets," Davis said in an interview at Kames's head office in the Scottish capital. "We've got to see what measures he manages to pull off around tax and stimulus."
Kames has been wholly owned by Dutch insurer Aegon since 1998 and is one of Scotland's biggest money managers behind the soon-to-be-merged Aberdeen Asset Management Plc and Standard Life Plc.
Getting Squeezed
Its plans for expansion in the U.S. come as European asset managers suffer outflows and clients flock to better-performing passive funds offered by the likes of Vanguard Group Inc. and BlackRock Inc. At the same time, regulations such as Europe's Mifid II rules are pushing up costs, encouraging firms to bulk up to stay competitive.
Davis said that Kames will grow its U.S. business organically rather than through mergers and acquisitions. The firm's relatively defensive investment approach, he said, makes it a "specialist in taking out market volatility" and means it will prosper if Trump's "America first" rhetoric sparks market turbulence.
The active manager concentrates on strategies that deliver regular income and mitigate volatility, though that means it can lose out on market rallies when investors want to "ride the wave," Davis said. Kames's Diversified Monthly Income Fundhas gained about 26 percent including reinvested income since it started in February 2014, compared with about 23 percent for the FTSE 100 in the same period.
"We feel our strategies in the U.S. will be well-suited because of the volatility that we're likely to see over the next couple of years," said Davis, who's led Kames since 2013 and was previously at a unit of Zurich Insurance Group AG. "For us, the opportunity isn't doing a bunch of new stuff, the opportunity is taking what we are really good at and finding new customers."
["source-marketingland"]