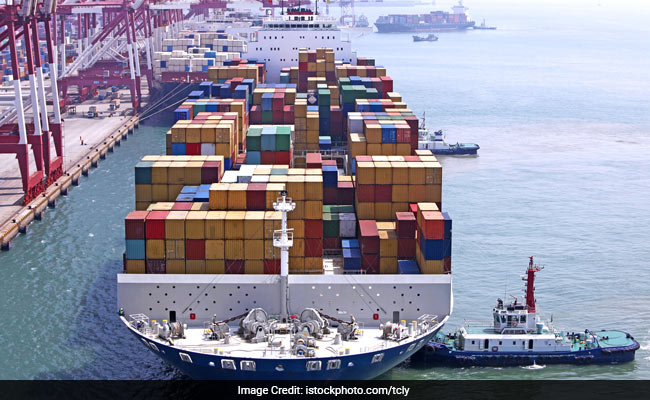 German investments in India is currently at 9.5 billion euros.
SINGAPORE: India is seeking to double Germany's investment in the country over the next five years from the current 9.5 billion euros, former Indian Ambassador to Germany Gurjit Singh said in Singapore today. Mr Singh said India is also trying to attract more German companies.
In recent times, India has attracted 74 German companies with business plans worth $1 billion, Mr Singh told news agency PTI as Prime Minister Narendra Modi held talks with German Chancellor Angela Merkel and signed eight agreements.
There are opportunities for German companies in India's infrastructure and defence sectors, railways, smart cities projects, renewable energy, ports and shipping, and inland waterways, he said.
"German investments in India is about 9.5 billion euros, made during 2000-2016, which can be doubled to 18 billion euros over the next five years. We want to double the number of German companies in India to 3,600 from 1,800," said Mr Singh, who retired in March this year after serving 37 years in foreign service with Germany being his last posting.
Mr Singh said India has asked German companies to form consortiums with European and non-European firms to take up big projects in India. Their participation in the smart cities project would require a vast range of expertise and technologies. Germany's small and medium size companies, known for their advanced technologies, should take the lead in forming these consortiums, Mr Singh said.
Joint ventures between German and Indian firms could take up massive projects, Mr Singh said at the Institute of South Asian Studies, a think tank at the National University of Singapore.
European investments in India should also be doubled to at least 1.5 per cent from the current nominal level of 0.7 per cent of their global investments, said Mr Singh, who has also served as India's ambassador to Indonesia, Ethiopia, ASEAN and the African Union.
He said PM Modi's ongoing to visit to Germany is well-timed and would boost bilateral relations between the two countries.
["Source-ndtv"]