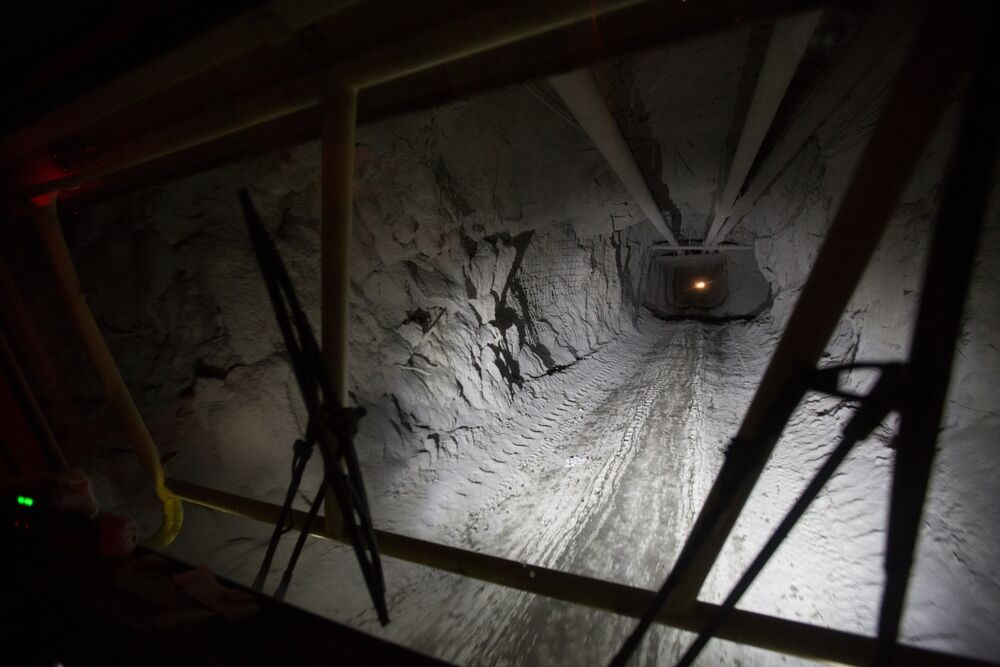 The U.K. asset management industry had a torrid 2018. Share prices crumbled as firms struggled to grow their assets. Moreover, even the mild rally firms have enjoyed since about the middle of December may prove to be a false dawn.
The Confederation of British Industry, a lobby group for U.K. businesses, and consultancy firm PwC published the latest edition of their quarterly survey of the financial services industry this week. Overall, optimism among banks and other financial firms deteriorated in the fourth quarter, with demand for their services declining for the first time in five years. But among investment managers, sentiment about the outlook dropped off a cliff.
The world of money management is near the gloomiest it's been in a decade, the survey showed. Apart from a dip in the third quarter of 2016, portfolio managers haven't had such a dismal view of their own futures since the depths of the global financial crisis.
For this quarter, investment firms are predicting a slump in volumes. And the impact on fees and profits is expected to be dramatic.
The authors of the survey cite "a combination of macroeconomic and Brexit uncertainty" for the overall lack of confidence among financial firms, while a rise in stock-market volatility is deemed to have knocked the self-esteem of fund managers at the end of last year.
To those worries, the fund management industry can add increased regulatory scrutiny, relentless downward pressure on fees, the rising cost of staying at the cutting edge of technology, and the continued flow of customer cash into low-cost index trackers.
Those trends show no signs of abating. So I'd like to take this opportunity to repeat a question I posed in early October: Why would you invest in an investment manager?
["source=bloomberg"]