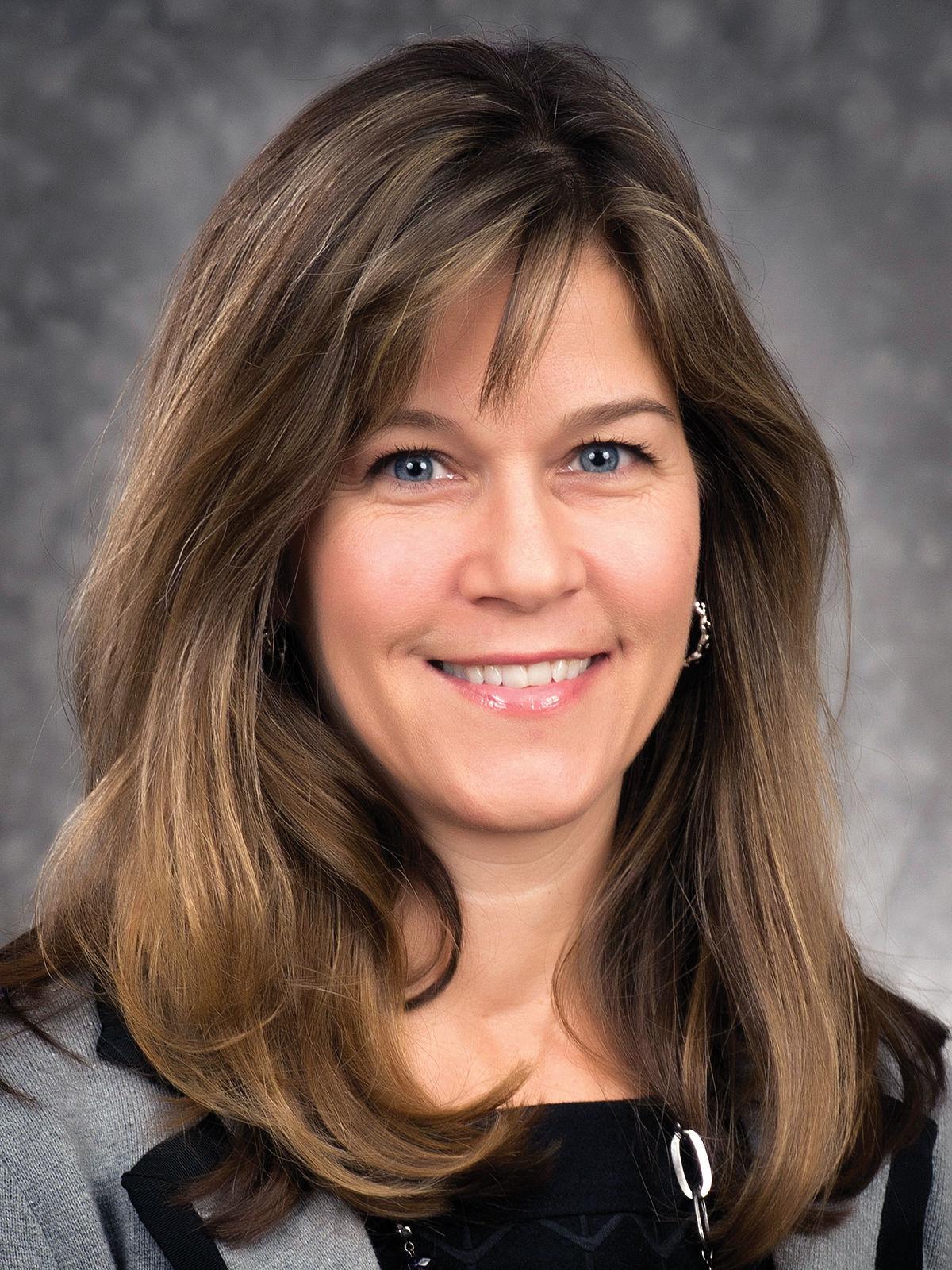 Fulton County high school students may be able to take a class in personal finance and money management during the 2018-19 school year.
"This course does not require an additional tax, while the state has free online resources for teachers of this course and the course has been approved by the Georgia Board of Education," said Fulton County Schools Deputy Superintendent of Academics Rob Anderson, PhD. "All Fulton County (high) schools would have the opportunity to offer this course."
At its meeting Jan. 22 at Asa Hilliard Elementary School in East Point, the Fulton Board of Education voted 7-0 to approve the first reading of this new social studies elective course dealing with personal finance for the next school year.
Because the board only approved the class' first reading, it will stay on the agenda for another month for review before an official vote is taken on it by the school board at an upcoming meeting, said district spokesperson Susan Hale.
According to a synopsis of the course, it would include numerous elements of personal finance, including evaluation of various sources of income and how to analyze the variables that affect a person's income.
In addition, the course would describe how budgeting and actively reviewing one's finances can be used to allocate income as well as teaching students how to evaluate different methods for paying for goods and services.
Anderson said other facets of this course would include describing the importance of credit and having a favorable credit rating, analyzing the purpose and function of various financial institutions and explaining how interest rates affect various consumer decisions as well as other personal financial topics.
Board Vice President Linda McCain, also its District 5 representative, said she fully supported this agenda item.
"It is exciting to see this type course being offered," she said.
The meeting was originally scheduled for Jan. 18 but was postponed due to ice and snow that closed Fulton schools and other metro Atlanta schools for three days. Hale said Fulton's plan to make up those days and others during the 2017-18 academic year caused by inclement weather is expected to be announced later this week.
["Source-mdjonline"]