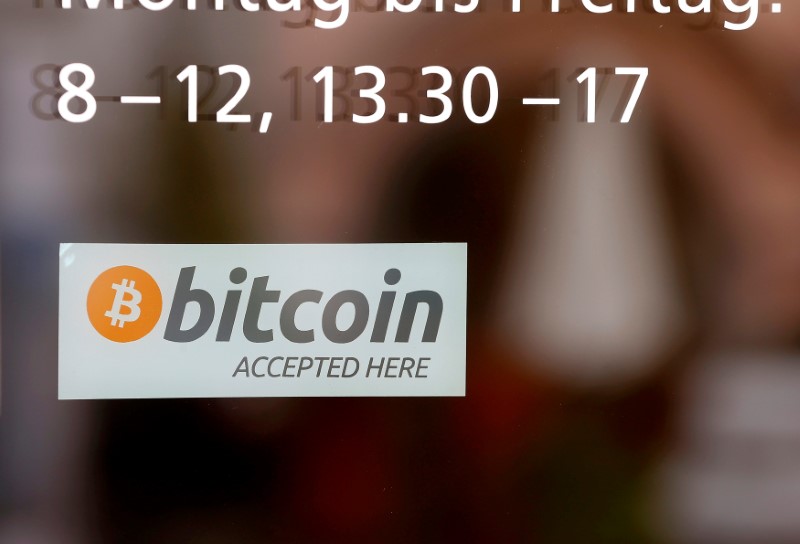 Investing.com – Ethereum was sharply lower on Wednesday, while the price of Bitcoin also fell.
Ethereum was down 6.76% or $19.09 to $263.39 by 10.17 AT GMT (06.17 AM ET), well below its June peak of $419.3.
On the U.S.-based GDAX exchange, BTC/USD slipped to $ 2,507, down $30.1 or 1.16%.
Bitcoin touched an all-time high of $3,000 on June 11 only to fall 27% in the following days. It ended the first half of the year at $2,436.7, after more than doubling its price in the previous three months.
[Source"indianexpress"]